Are you ready to achieve outstanding lasting result?
If YES, I am ready to support you to BECOME THE BEST VERSION OF YOURSELF.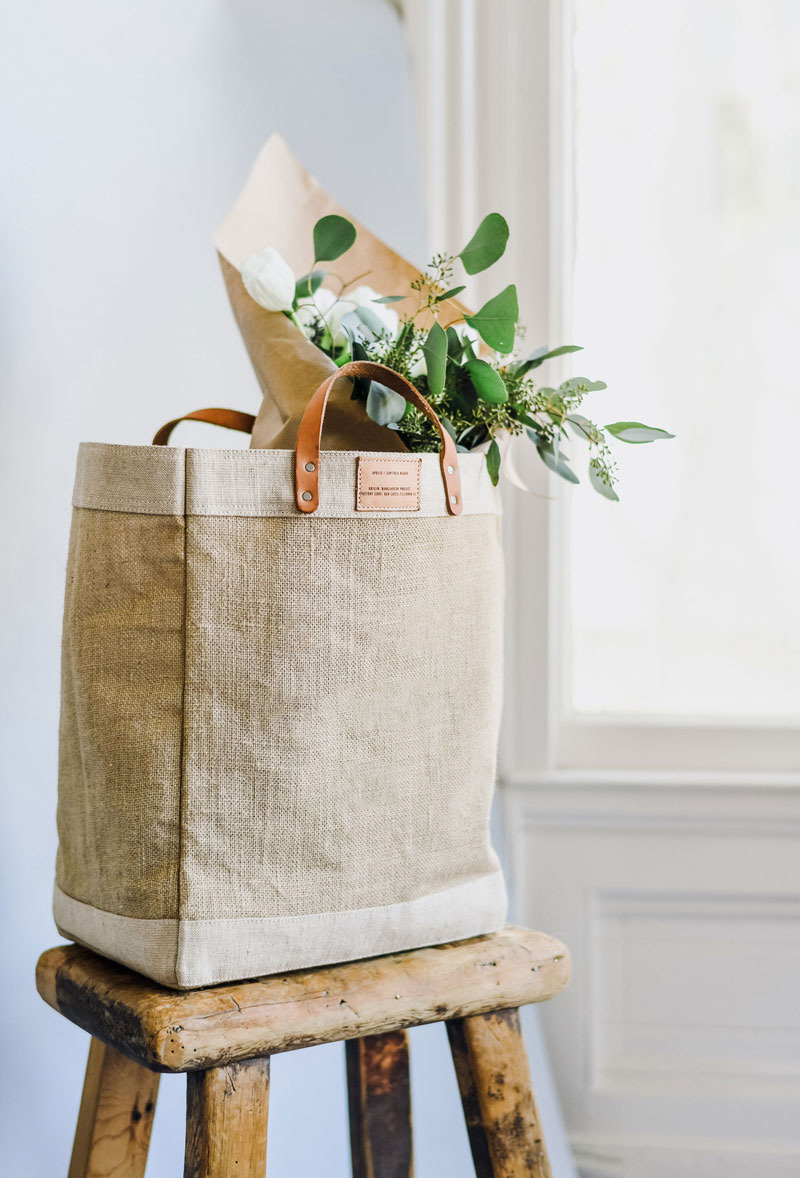 I will help you to identify your limiting believes and together we will develop strategies to overcome them.
I will make sure that your subconscious does not sabotage you any more.
You will develop supportive believe system that will allow you to perform at your very best.
You will develop an inspiring vision for your future.
I will hold you to higher standards so you achieve lasting results.
I will hold you accountable to focus on your priorities and to take action in the right direction so you can live your dream life.
Does it mean that I have to be better than you in the goal you are planing to achieve?
Not really. Just imagine… Fernando Santoz (coach of Cristiano Ronaldo) the best soccer player is not necessarily better in soccer than Ronaldo, but he has experiences and proven techniques and strategies how to bring the best in Ronaldo so he can achieve outstanding results. 
I will

 challenge

 you to step 

outside of your comfort zone

 to a 

growth zone

. 

I will support you to get into your most resourseful state

I will encourage you to think outside of the box

I will challenge your limiting beliefs

Together we will develop a winning game plan for you to achieve your goals

I will help you to find the neccessary motivation to take the action steps that will transform your life

I will use my experiences as well as intuition to give you guidance and support

I will help you to get from where you are to where you want to be fast

Together we can achieve more than you believed that is possible

We will celebrate your wins

We will draw the lessons from the set backs to transform them into valuable stepping stones

 We will have fun!

Cras id velit metus. Pellentesque malesuada maximus ligula. Aenean quis ipsum sed neque dapibus posuere.

Cras id velit metus. Pellentesque malesuada maximus ligula. Aenean quis ipsum sed neque dapibus posuere.

Cras id velit metus. Pellentesque malesuada maximus ligula. Aenean quis ipsum sed neque dapibus posuere.
'Dear Renata, during the two months when you were accompanying me on my journey, I managed to do more than in a year and a half of my business alone. During our month of your coaching, I had a record turnover. I can hear all the sceptical voices saying: That can be just a co-incidence. I say: No coincidence!!!! I developed good habits, I have much more work but, interestingly enough, I also have more free time now. I have learnt to use my time wisely and I don't waste it. Time is a precious and it's only up to us what we'll do with it. We all know it. I knew it before, but the difference now is, thatI finally live it!
I can't express how much the two months of your coaching meant to me; I can't even find the right words to thank you. Your coaching has been the best investment of my life. Renata, you're a great person and a big role model. I feel grateful for being able to work with you."
'Dear Renata, after our coaching I have a clarity in my goals and step by step plan how to achieve them. Thank you so much for that! I know now that my life is in my hands! I hope I will be honoured to meet you in person one day. I'm looking forward to our next session.'
'Renata, I deeply respect and honour our conection. Before we met, I didn't believe that a change would be possible. I had no hope. Then miracle came… YOU. You showed me a way how to solve problems that seemed impossible to solve. During past 3 years no 'EXPERTS' were able to help me. With you, I feel absolute trust that I am going to get through it and I feel your determination to support me. Thank you so much for everything. I'm really looking forward to our next coaching.'
'Coaching with Renata really helped me to clarify my thoughts and my goals. Now I have a clear direction in my life. I love working with Renata because she is really resouceful, intuitive, supportive and she is able to create trust. It is more than coaching. After her session I was always feeling a certainty that I can handle anything and I was shining bright like a star. I fully recomend Renata's coaching to everyone.'
'Even strong successful people sometimes need an independent objective person who understands them and supports them to be their very best. Renata is very experienced and intuitive. She helped me not only to tap into my potential, but more importantly she showed me how to fully experience my emotions and she guided me how to gently communicate them to my daughter during very difficult situation. With deep gratitude I truly recommend Renata's coaching to everyone.'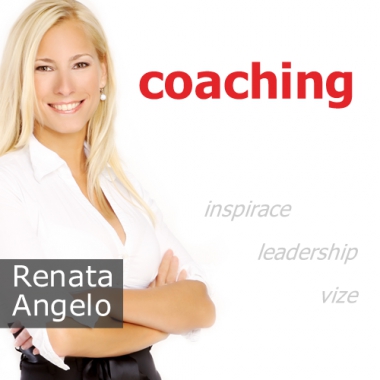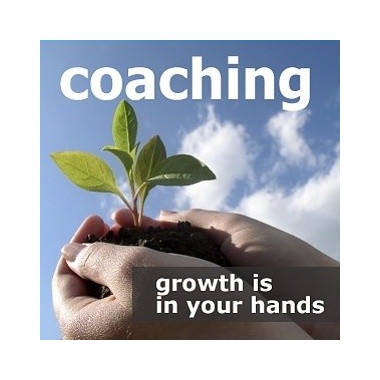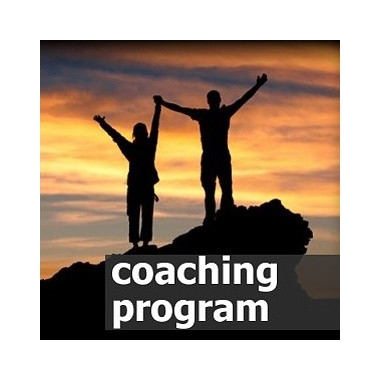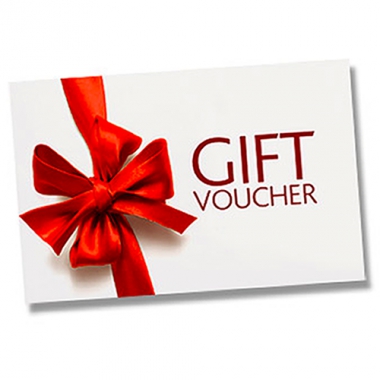 Nulla tempus sollicitudin dui, ut vehicula lacus porta vel. Duis urna ligula, luctus at feugiat a lacinia ut sem. Quisque sit amet ipsum ac odio malesuada convallis.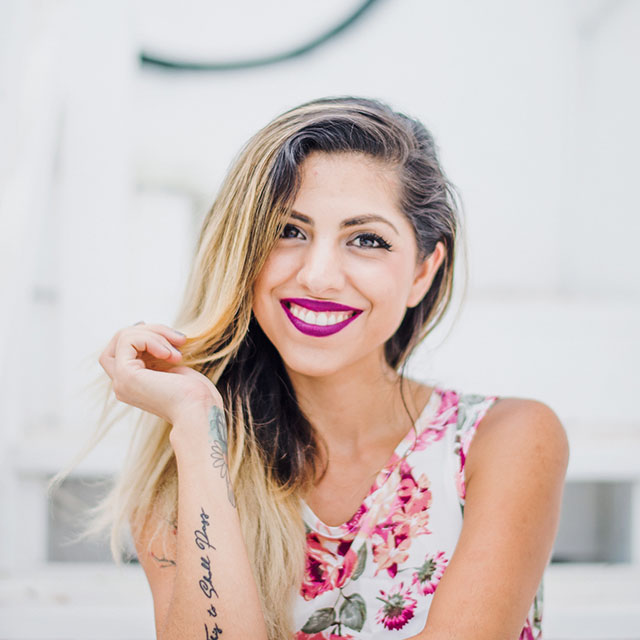 Naimul Ahsan
Managing Director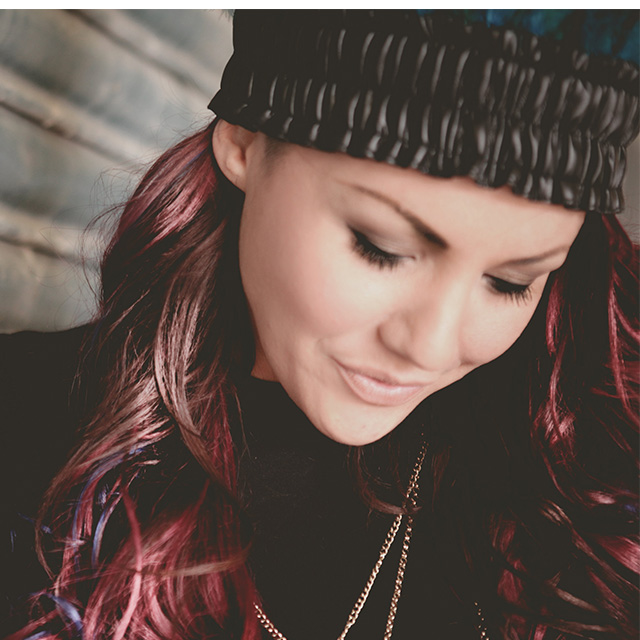 Naimul Ahsan
Managing Director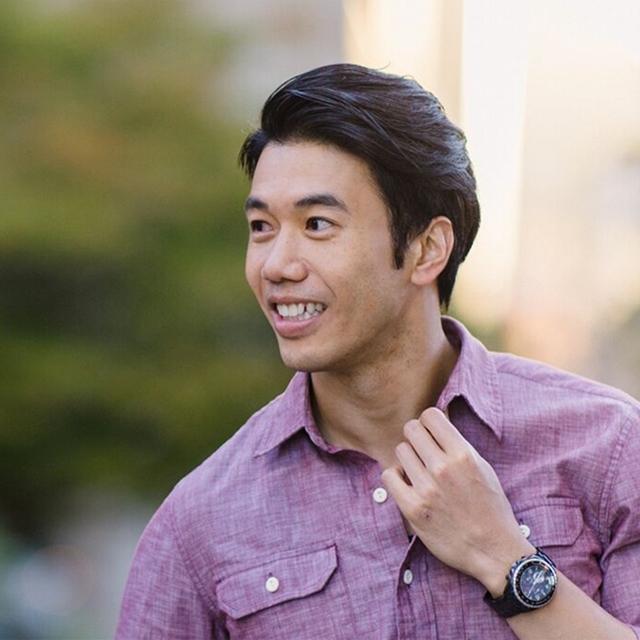 Naimul Ahsan
Managing Director
Address
404A, Flower Street
San Fransisco, CA